HANDCRAFTED IN BRATISLAVA
We're a family company and strive on producing most of our products in our home country, but not only that, we do so right at our HQ - with our own team of employees - and we make a damn good crew!
Thanks to the fact, that we're forming the whole production process, with no middle-men involved, we can innovate fast and customise from one order to another specifically to every client's needs.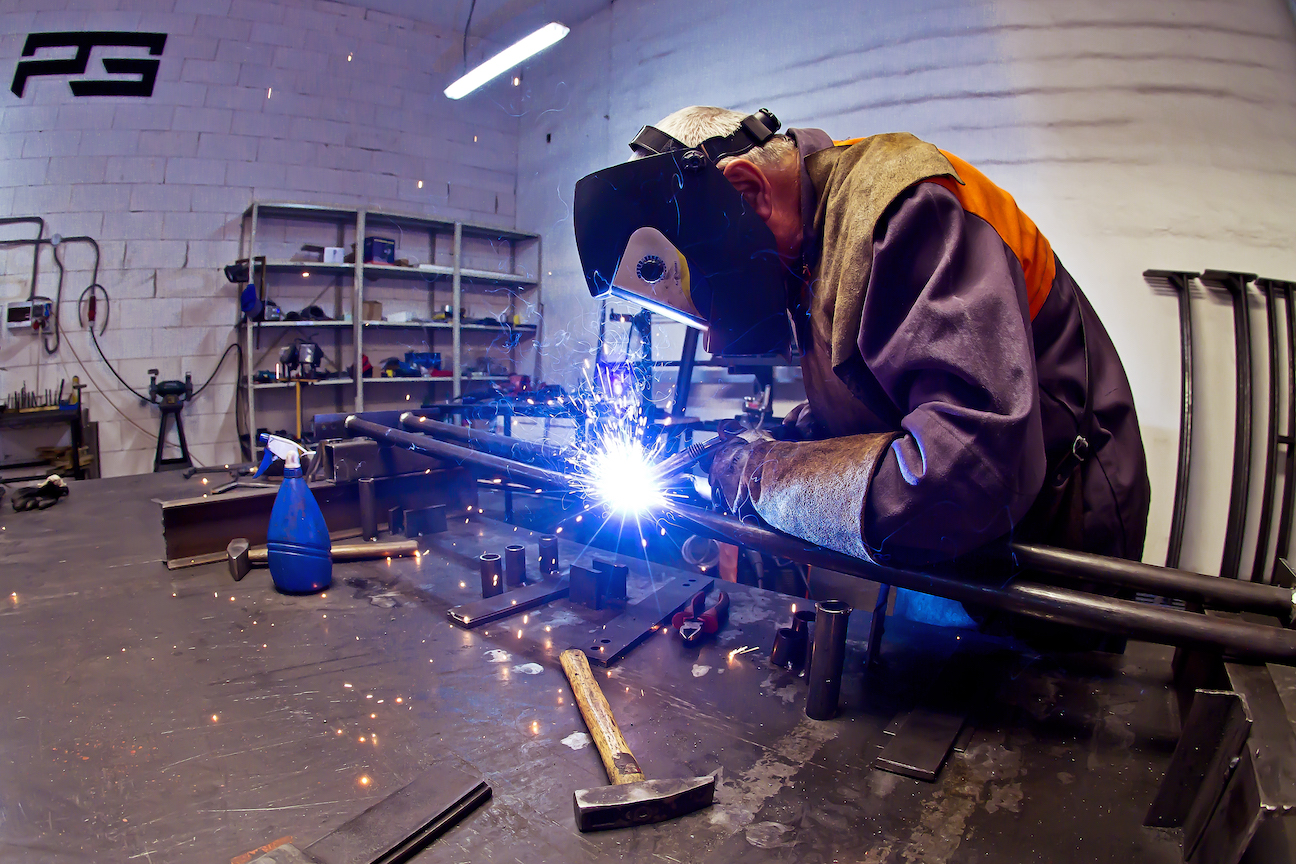 Our rigs & racks are all manufactured one piece at a time - we're fast, but we don't do shortcuts, thanks to which our in-house manufactured products pride themselves with lifetime warranty!