Powered by PG: Roman Svantner Strength and Conditioning
Roman Švantner, founder of FITFactory and "Roman Svantner Strength and Conditioning", is pursuing his career in the field of professional coaching for more than 15 years. Roman and his team are foremost focused on professional athletes, but they are also working with amateur athletes, while helping them with their in- and off-season trainings.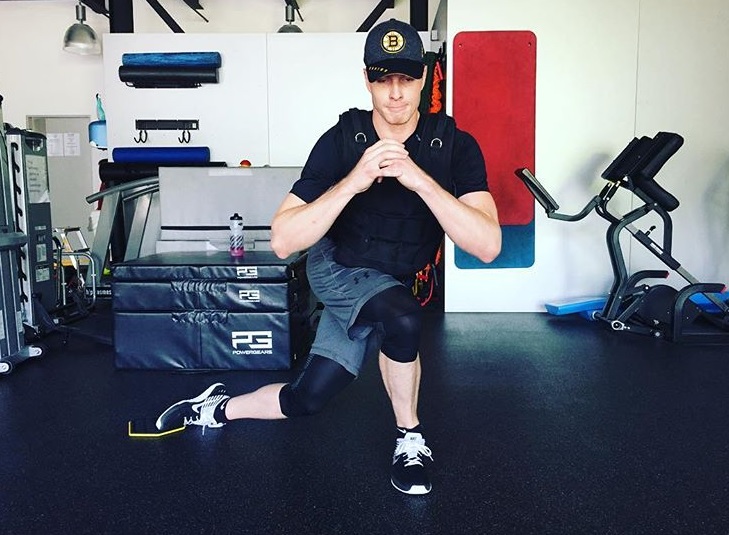 During his coaching career, Roman has worked with many national team players, say in football (M. Ďuriš, M. Chrien, A. Nemec), ice hockey (A. Sekera, M. Ďaloga, T. Tatar, R. Pánik, M. Daňo, M. Marinčin), but also with athletes from different sports, for example race driver R. Gonda or World Muay Thai Champion V. Moravčík.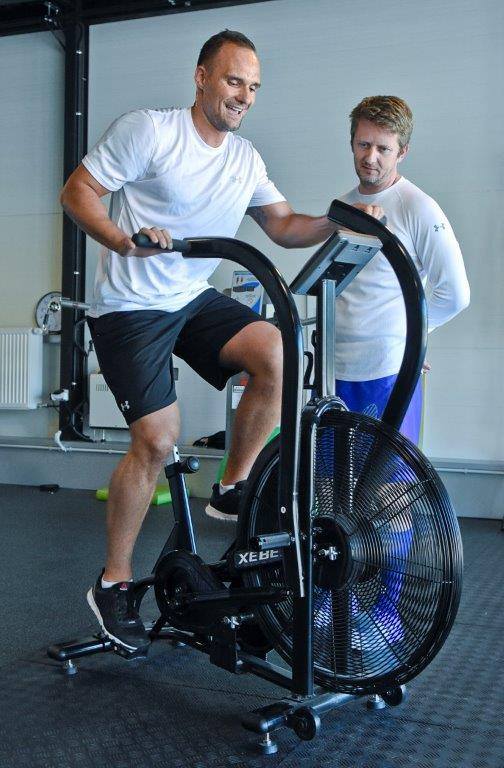 It is no secret, that Roman with his coaching team wants to constantly improve and be on top of the game in coaching, meanwhile providing his athletes with the best knowledge, care and services in Slovakia. No doubts, this would not be achievable without quality training equipment - and that′s where the cooperation between Power Gears and Roman Svantner Strength and Conditioning comes into play.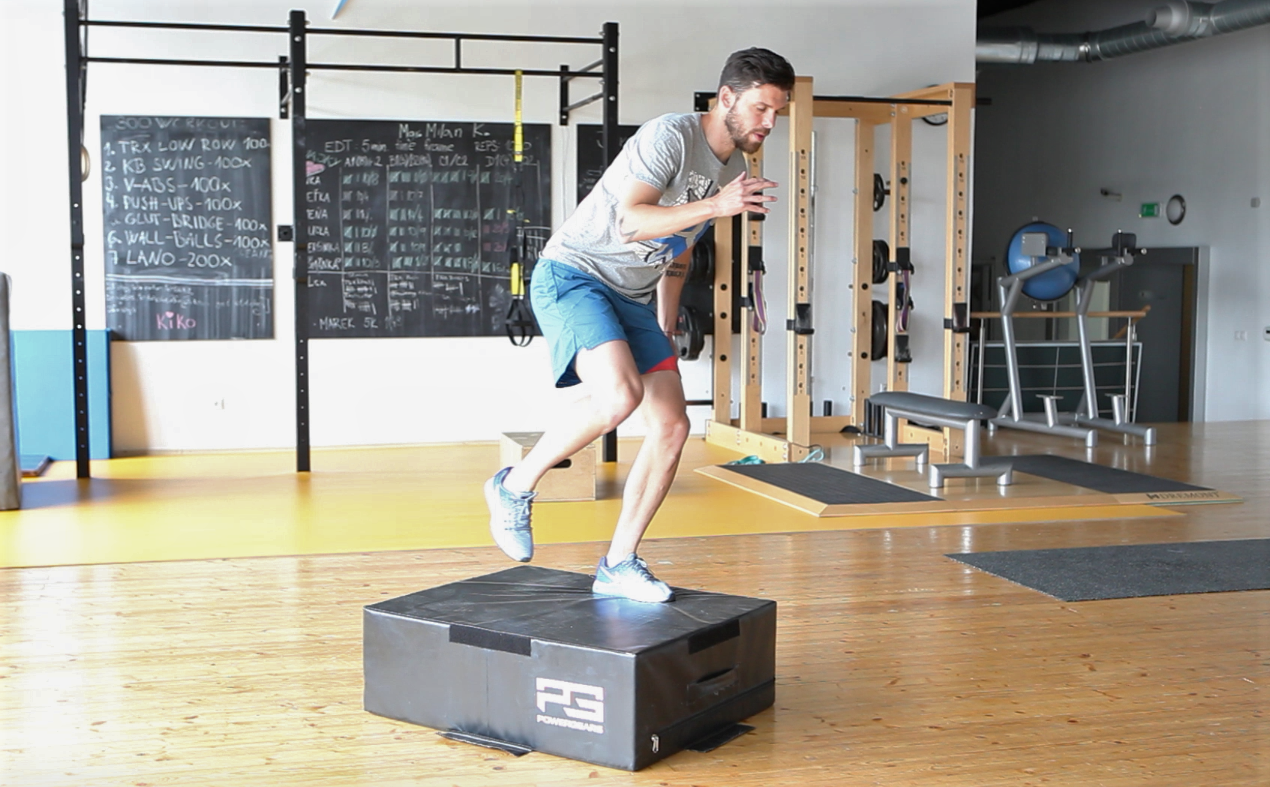 As Roman states: "We decided to approach Power Gears mainly because of quality of their products and their work attitude. Power Gears products are reliable and we found them useful with a broad range of clients, from beginners to professional athletes. On top of that, I see a big potential in the brand in breaking into other sports than CrossFit, foremost by providing equipment for S&C trainings in team sports.
Benefits are in reliability and availability of products. Our frequently used PG products are soft plyoboxes, they are variable and we can easily adjust their height according to individual needs of our clients; olympic bars; and number one on the market for intensive interval training sessions - Xebex Airbike."